LA CROSSE, Wis. (WXOW) – Cold and snow is all too familiar to people living in the Upper Midwest.
So far this winter season, La Crosse has had four days with sub-zero low temperatures. In a normal season, the city sees around ten days. On top of that, the wind made conditions dangerous to be outside for long periods of time.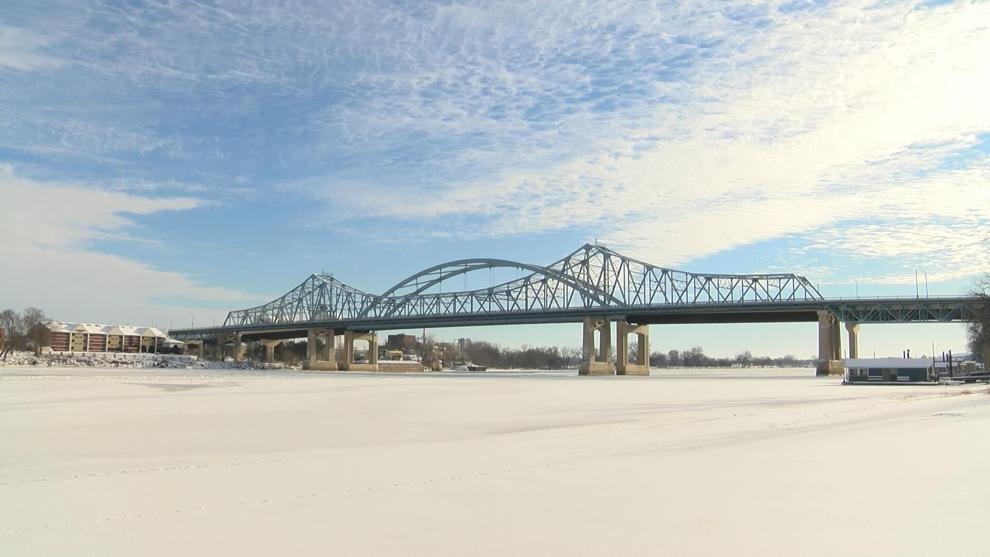 "Wind chill has a significant effect on the human body because we're always radiating some warmth. What happens when the wind blows, it blows that little layer of warmth around your exposed skin and whips that warmth away and so you end up with no warmth surrounding your body. So, your temperature of exposed skin can plummet very quickly and depending on how cold it is, within a half hour, even less sometimes, your exposed skin can freeze just in a matter of minutes," said NWS La Crosse Meteorologist Mike Kurz. 
To protect yourself from frostbite, make sure that all your exposed skin is covered and wear gloves. A lot of heat is actually lost through your head, so it is important to wear a hat.
But before you step outside, there are other things you need to be aware of. With ice forming on local waters, it is important to know when it is safe to do recreational activities.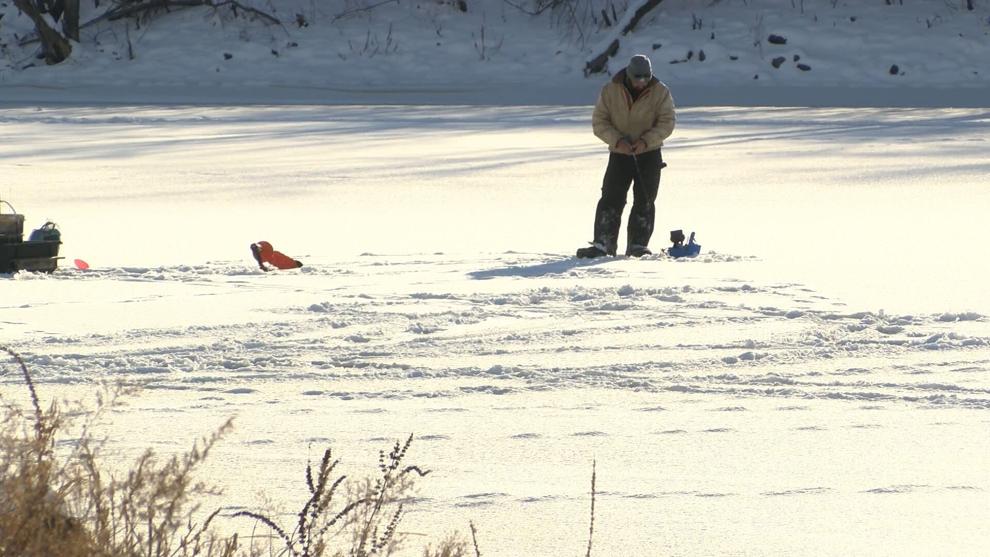 "You can never be 100% certain about the thickness of ice and whether it's safe to be on it or not. It can depend a lot on whether there's snow covering that ice, whether that ice has thawed and refrozen and it's more in a weakened state. So, you always want to be extra cautious when going out on the ice to do ice fishing or other recreation," Kurz said. 
A good place to stop at to check the thickness of the ice is a local bait shop.